Hello and welcome to our website,
Visiting our website, you probably want to enroll in our Intensive Course Summer. We are extremely happy about that. And also because we will soon be able to present our new website. For the moment, we kindly ask you to enroll at http://www.russischseminar.at/anmeldung/anmeldung-sommer/. THANK YOU.

We are the Austrian Association to Promote Russian Language and Culture and host intensive seminars for Russian in Vienna. In Winter, they usually take place in January/February for two weeks and at all language levels (also absolute beginners!) and ages – and in Summer one week in July.

Our Seminars are taught bei experienced lecturers of Russian from several Russian and Austrian universities.

The next intensive seminars take place from February 13 to 18, 2023 and then again in July 2023 in Vienna.
We cordially invite you to join us!
Topic of the Month
NEW: An Online Semester Course and Conversation Courses in B1 and B2 with our lecturers via Zoom directly to wherever you are!
First impressions
Seminar Voices
Quality Control
Seminar Voices
Some of our Lecturers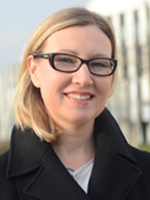 Mag. Tatiana Valerjevna Stadler
seminar administrator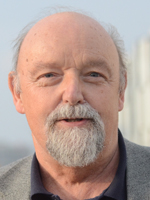 Prof. Mag. Harald Loos
teaches courses such as grammar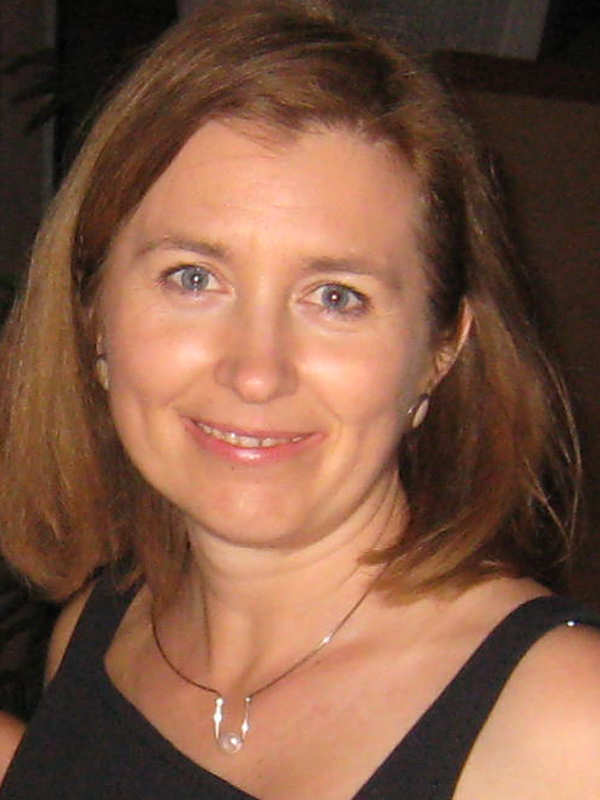 Dr. Inna Ivanovna Grubmair
often teaches absolute beginners
Dr. Andrei Zinkevich
new in our Team